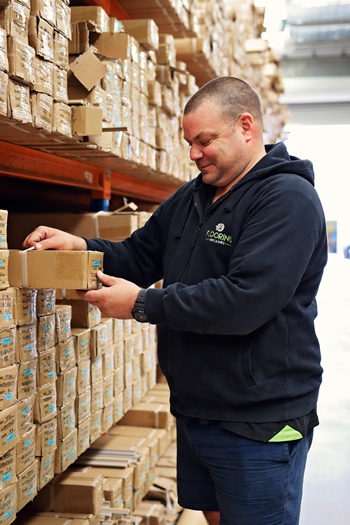 Flooring Oddz and Endz is a family-owned business which started in 2014 by long-term friends, Andy Burrell and Stewart Moses.

Andy has over 20 years of experience in the flooring industry and has combined his vast knowledge of flooring with Stewart's business expertise to create a "One-Stop Shop'' for all the industry's needs.

Our underlay, trims and scotia are all custom designed and made to our specific high-quality standards. We are constantly visiting our suppliers to monitor the manufacturing process.

Our scotia and trim product range is the largest in Australia and we pride ourselves on keeping prices extremely low.
We also provide a range of miscellaneous installation accessories, from glues to nails, to assist in a hassle-free job. We are always on hand available to provide any flooring advice that you may require.